There are many kinds of retirement assets and they are part of your marital estate, just like your house, your cars and your bank accounts. A lot of times retirement accounts are in one spouse's name only. Because of that, people mistakenly believe that these assets are not subject to division. Retirement funds are marital assets that are taken into account in your property division.
Retirement assets can be in many forms. For example, there are pension plans, 401k or 403b accounts, tax-sheltered annuities, deferred compensation plans and IRAs. The retirement assets can be through employment or managed privately. Regardless of the source or form, retirement assets should not be overlooked in a property settlement. Each spouse will need to meet their living expenses in retirement. An equitable distribution of retirement funds accomplishes that.
Retirement accounts must be valued like any other asset so they can be divided equitably. Division can be done in various ways. Sometime a separate order known as a QDRO (Qualified Domestic Relations Order) is required. Other times, a transfer between retirement accounts is sufficient.
Here's how a divorce lawyer can help you. A lawyer:
Identifies each spouse's retirement assets
Determines their value
Makes sure you have funds for your retirement
Call the law office of Jennifer P. Elliott at (603) 624-2345 or contact us online today to discuss retirement and property division.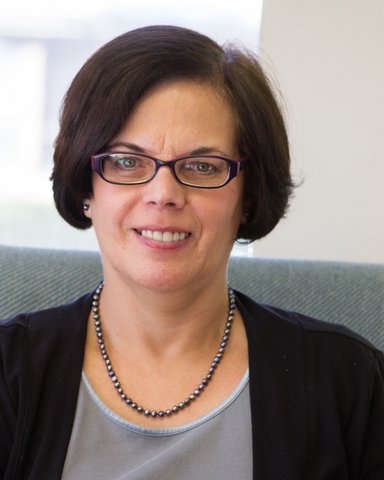 37 Bay Street
Manchester, NH 03104
---
---
Fax (603) 624-3740
---
---
Office Hours
Monday - Friday
9:00 a.m. - 5:00 p.m.