Divorce Attorney in Manchester, NH
Divorce, in the simplest of terms, is dissolving the partnership with your spouse. In your divorce you will need to deal with property division, alimony, debts, insurance and if you have minor children, parenting and child support. There is a lot to consider and many decisions that you will need to make.
There is no need to make those decisions alone. A divorce attorney knows the specific laws relating to divorce and will advise and assist you either in reaching a fair agreement with your spouse, or in making your best possible case to the Judge. And, it doesn't have to be expensive. There are affordable options for you to get the legal advice you need to protect your rights.
Divorce is an ending – but it is a new beginning too. Call the law office of Jennifer P. Elliott at (603) 624-2345 or contact our divorce attorney in Manchester, New Hampshire online today for help with your new beginning.
Most New Hampshire divorces are "no fault", also known as "irreconcilable differences", which means that neither spouse did anything wrong. You and your spouse fell out of love, changed, or just grew apart. In New Hampshire a person can, in some circumstances, file a "fault" divorce. In those cases you are saying that your spouse's actions caused the breakdown of your marriage. A couple of fault grounds that probably everyone has heard of are adultery and extreme cruelty. A fault divorce can be difficult – legally, emotionally and financially – but it is also a factor the Court can consider in awarding you a greater share of the marital assets. Manchester divorce attorney Elliott will discuss your options with you and help you decide whether a fault divorce is advantageous.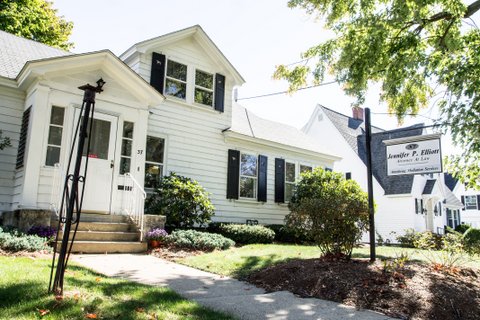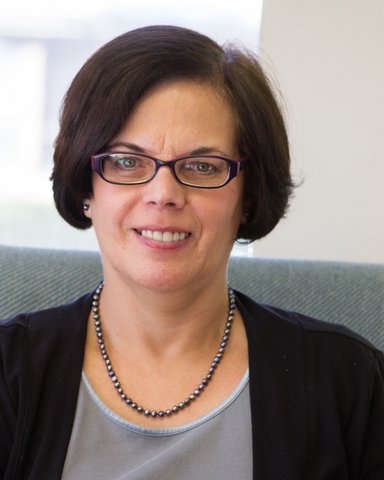 37 Bay Street
Manchester, NH 03104
---
---
Fax (603) 624-3740
---
---
Office Hours
Monday - Friday
9:00 a.m. - 5:00 p.m.