Contact Jennifer P. Elliott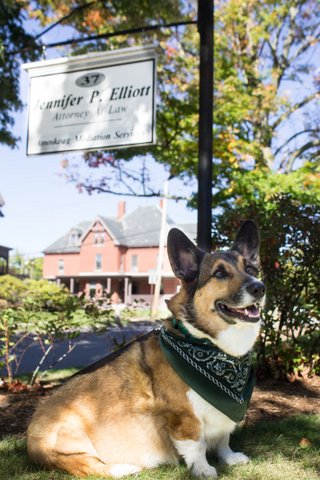 Directions
From the south, take Route 93 North to 293 North. Take exit 6 (Amoskeag Bridge) and follow signs for downtown Manchester. At traffic lights at end of bridge, proceed straight on Salmon Street, crossing Elm Street. Take first right onto Bay Street. 37 Bay Street is the 2nd building on the left.
From the north, take Route 93 South to 293 South. Take exit 6 (Amoskeag Bridge) and follow directions to the office as above.
Parking is available on Bay Street and the cross streets of Salmon and Sagamore.
To schedule a consultation with Attorney Elliott, please call the office at (603) 624-2345 or fill out the contact form below.
By clicking SUBMIT, I understand this website furnishes general information only about New Hampshire family law. The information provided is not legal advice. It is recommended that you consult with an attorney about the specific details of your situation. I understand that submitting this contact form does not establish an attorney-client relationship with the Law Office of Jennifer P. Elliott.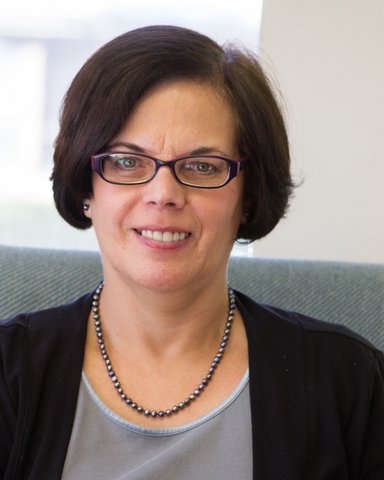 37 Bay Street
Manchester, NH 03104
---
---
Fax (603) 624-3740
---
---
Office Hours
Monday - Friday
9:00 a.m. - 5:00 p.m.