Client-centered Family Law Representation for 3 Decades
Divorce, or breaking up with your children's other parent, is the end of one life and the beginning of another. It is not easy, or painless, even if it is the right decision. Located in the north end of Manchester, New Hampshire the law office of Jennifer P. Elliott has been assisting clients in their family law cases for 30 years.
The First Step
First, and most important, you need to know your rights. You need information and a plan. At your initial consultation, divorce attorney Jennifer Elliott will:
Explain the legal process
Identify the issues in your case
Review the applicable New Hampshire laws
Talk with you about options
Answer your questions
Address your concerns
After the consultation with our experienced female divorce attorney, you will have an understanding of the issues involved and a path forward.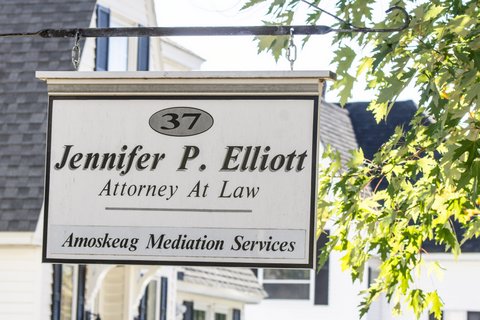 Safeguard Your Future
No two cases are the same. Divorce and parenting laws are complex. Once a case is filed with the Court, a hearing or mediation is scheduled at which time decisions will be made. Making those decisions without knowing the law can have a devastating impact on your life — for example, a parenting schedule that does not give you enough time with your child; a support order that does not comply with the New Hampshire Child Support Guidelines; or, a division of assets that is not fair to both parties.
Divorce, or any legal proceeding involving your family, is probably one of the most painful and frightening situations you will ever face. Divorce attorney Jennifer Elliott will advise you and give you guidance and support so that you are able to make educated, sound decisions about your future. Protect yourself. Protect your new beginning. Contact our female divorce attorney Jennifer P. Elliott at (603) 624-2345 to schedule a comprehensive initial consultation.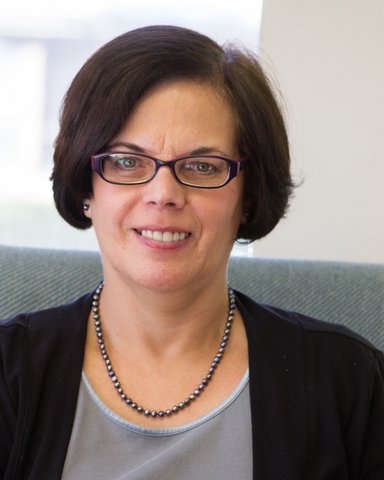 37 Bay Street
Manchester, NH 03104
---
---
Fax (603) 624-3740
---
---
Office Hours
Monday - Friday
9:00 a.m. - 5:00 p.m.