Marital Residence in Manchester, New Hampshire
What to do with the marital residence is often one of the most emotional decisions you will have to make in a divorce. Your house may be the asset with the most financial value, but it is also your home, the place where your children grew up, where your family celebrated holidays, where you made your memories. Female divorce attorney Jennifer Elliott understands these feelings and will offer you guidance and support in looking at all of your options.
Keeping the house requires an appraisal or other valuation, determining equity (value less mortgage), and establishing the buyout amount for your spouse's interest. If the mortgage is joint, a refinance is required.
If selling the house is the best option, when to list, who lives in the house and pays the mortgage while it is being marketed and how to divide the sale proceeds are some of the issues you will need to address.
Whether you decide to keep your house or sell it, there are many legalities involved. To make the best possible decision, you need to understand how the divorce process affects the division of real estate. Manchester Attorney Elliott will advise you on all of these aspects so that you can make an informed, thoughtful decision.
Call the law office of Jennifer P. Elliott at (603) 624-2345 or contact us online to discuss the marital residence and property division.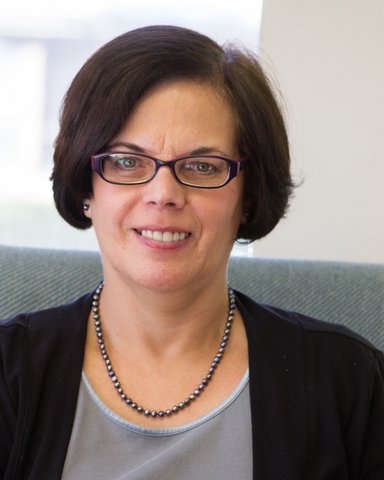 37 Bay Street
Manchester, NH 03104
---
---
Fax (603) 624-3740
---
---
Office Hours
Monday - Friday
9:00 a.m. - 5:00 p.m.