Joint Custody and Child Support
Joint Custody and Child Support in Manchester, New Hampshire
Many people incorrectly believe that having joint custody of their children means that neither parent pays child support to the other. Although the parenting arrangement is one of the factors that a judge can consider in setting child support, equal residential responsibility for your children (what joint custody is now called), does not automatically result in no child support being paid.
In an equal residential responsibility (joint custody) arrangement, the court can look at whether you and the other parent have agreed to share child-related expenses; whether the joint custody arrangement has reduced any of the fixed costs of child rearing; or, if you or the other parent do not have similar incomes, whether the one who earns less can still provide an equivalent lifestyle for the children.
Child support in a joint custody situation is more than just filling out a worksheet or running a calculation. It is important to talk with an attorney to know your child support options and to be sure that the child support order in your case is consistent with New Hampshire law.
Call the law office of Jennifer P. Elliott at (603) 624-2345 or contact us online to discuss joint custody and child support.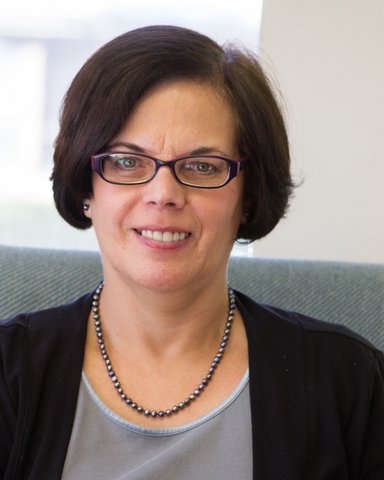 37 Bay Street
Manchester, NH 03104
---
---
Fax (603) 624-3740
---
---
Office Hours
Monday - Friday
9:00 a.m. - 5:00 p.m.