Grandparent Rights in Manchester, New Hampshire
In today's world, where it is typical for both parents to work, or where, tragically, a parent is struggling with some type of addiction, grandparents often play a significant role in their grandchildren's lives. They may be the after school babysitter, the weekend caretaker, or in some cases, the temporary guardian when a parent seeks treatment. A grandparent's home can be a sanctuary for a child. It can thus be devastating when a grandparent is no longer allowed to see their grandchildren.
In New Hampshire there is a law allowing grandparents to petition the court for visitation with their grandchildren. However, this law does not guarantee visitation rights. A petition can only be filed in certain circumstances:
The child's nuclear family is no longer intact due to a divorce, death of a parent, or termination/relinquishment of parental rights.
The grandparents' access to the child had not been restricted prior to or contemporaneous with the event which led to the end of the nuclear family.
If a petition can be filed, to determine whether to order grandparent visitation, judges are required to consider a number of factors, including, whether the visitation would be in the child's best interest; whether the visitation would interfere with the parent-child relationship; and, the nature of the relationship between the grandparent and the child.
If you are not able to visit with your grandchildren, call the law office of Jennifer P. Elliott at (603) 624-2345 or contact us online to discuss your circumstances and to review other alternatives such as family mediation.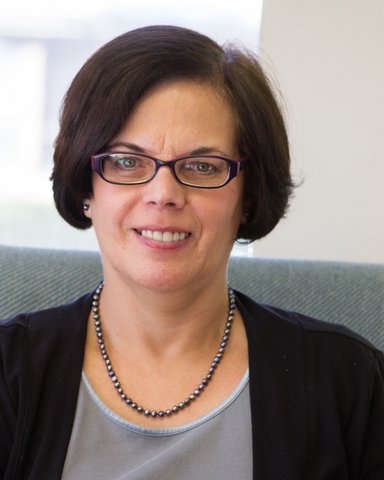 37 Bay Street
Manchester, NH 03104
---
---
Fax (603) 624-3740
---
---
Office Hours
Monday - Friday
9:00 a.m. - 5:00 p.m.