What is Rule 1.25-A?
Rule 1.25-A is a court rule that requires both parties in a divorce or other family law case to exchange certain financial records and other documents with one another. The disclosure of this information to the other party is mandatory. If a person does not provide the required records to the other party, the other party can file a motion with the court requesting compliance or other relief.Although the court rule allows parties to agree to limit the documents they provide to one another, it may not be in a person's interests to do so. Having up-to-date financial information is essential to reaching a fair agreement or requesting orders from the court.
Contact the Law Office of Jennifer P. Elliott to discuss your circumstances or for assistance with Rule 1.25-A compliance on a limited representation basis.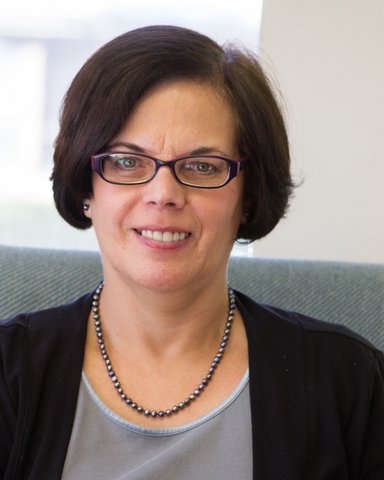 37 Bay Street
Manchester, NH 03104
---
---
Fax (603) 624-3740
---
---
Office Hours
Monday - Friday
9:00 a.m. - 5:00 p.m.