Domestic Violence Lawyer in Manchester, New Hampshire
If you are experiencing domestic violence, an attorney can help you get the protection you need through the NH Domestic Violence Statute and court process. The process starts by filing a petition and then, at a final hearing, in front of a judge, you will need to show that the other person is a credible, present threat to your safety. Your petition and testimony at the final hearing must detail acts that are close in time to the filing and demonstrate that the threats of abuse are on-going. Generalized fear for your safety is not sufficient. If a Domestic Violence Final Order is entered, it remains in effect for one (1) year. The Final Order may be extended by filing a motion with the Court.
If you are a victim of domestic violence, Attorney Elliott can assist you in preparing your Domestic Violence Petition so it contains the allegations necessary to obtain a final order of protection; can represent you at the final hearing; or, can discuss other options available to you.
The domestic violence process should not be used if you are concerned about the abuse of a child. If a Domestic Violence Petition only contains allegations of conduct involving a child, the case will be dismissed. A report to NH DHHS and law enforcement or the filing of an ex parte (emergency) motion may be the appropriate measures to address these types of concerns. Consulting a domestic violence lawyer before you file is essential. If you file the wrong type of petition, you may not get the protection you need.
If you have been served with a Domestic Violence temporary order, there are significant ramifications if a final order is ultimately issued against you, including:
Loss of parenting
Seizure of firearms and other weapons.
Prohibition against purchase of firearms.
Entry into State database available to law enforcement.
Potential criminal charges for violation of the protective order.
Admissibility of your testimony at the final hearing against you in a criminal case.
If you are the defendant in a domestic violence case, you have the right to request an immediate hearing, but it is recommended that you talk to a domestic violence lawyer prior to making that request to confirm attorney availability. Legal representation is also advised to ensure that the allegations against you are legally sufficient and that the other person meets their burden of proof at the final hearing.
Call the law office of Jennifer P. Elliott at (603) 624-2345 or contact us online to discuss your domestic violence concerns.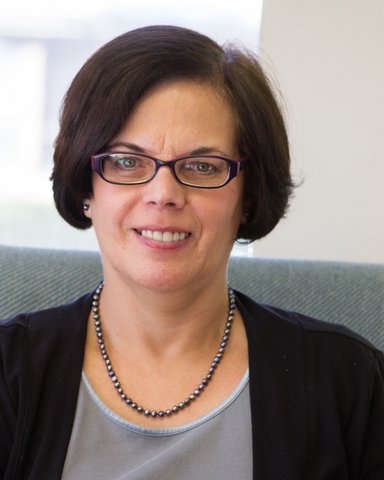 37 Bay Street
Manchester, NH 03104
---
---
Fax (603) 624-3740
---
---
Office Hours
Monday - Friday
9:00 a.m. - 5:00 p.m.