Divorce Mediation in Manchester, New Hampshire
Divorce mediation is a way to resolve your case without an expensive court battle. You and your spouse attend mediation together and work with a mediator who is impartial and facilitates the dialogue between the two of you. There are many benefits to mediation. Mediation:
Allows you to make the decisions that work for you and your family
Fosters communication, cooperation and respect
Preserves your assets for your family
Minimizes conflict
Is private and confidential
Can take less time than court.
Couples may come on their own to divorce mediation or each person may attend with his or her lawyer accompanying them. If you and your spouse participate in mediation on your own, it is recommended that you review all agreements with a divorce attorney before signing.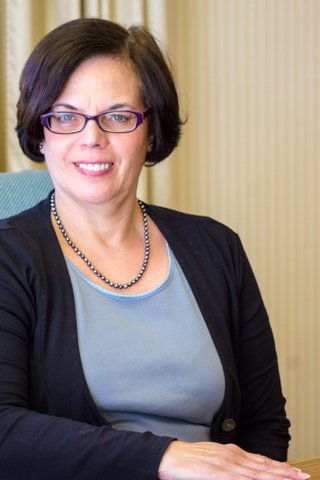 Ms. Elliott is a trained marital mediator in Manchester, New Hampshire who has been mediating cases on a private basis for over 12 years. As a mediator, Ms. Elliott remains neutral, guides your discussions with one another and prepares draft agreements for your review.
To learn about divorce mediation and assess whether it is a good fit for your circumstances, call the office at (603) 624-2345 or contact us online.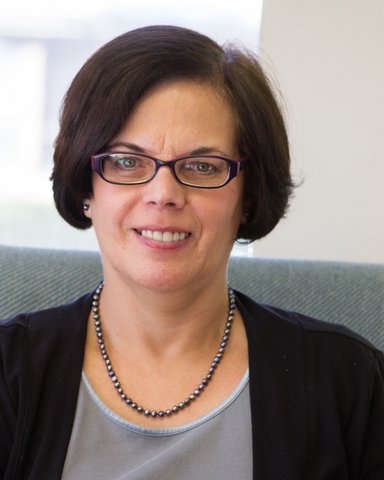 37 Bay Street
Manchester, NH 03104
---
---
Fax (603) 624-3740
---
---
Office Hours
Monday - Friday
9:00 a.m. - 5:00 p.m.