Property Division Lawyer in Manchester, New Hampshire
New Hampshire is an "equitable distribution" state. This approach recognizes the contributions each spouse makes to the marriage, whether those contributions are financial or non-financial such as home-making or parenting. The property division law, RSA 458:16-a, presumes that an equal division is equitable, but the Court can order a disproportionate split (something other than 50/50) if it determines that equal would not be appropriate or equitable after reviewing the statutory factors.
Marital property includes all tangible and intangible assets owned by the parties. It does not matter whether the asset is in both parties' names or just one spouse's name. Some examples of marital property are:
Real estate and cars
Bank accounts
Business interests
Investments and stock options
Retirement assets such as pensions, IRAs, and 401k plans
The value of each asset must be determined. The parties can agree on value or hire experts to perform appraisals. Determining value is essential because property division, in general, cannot be changed after the divorce. There is no opportunity to "re-do" a property settlement simply because a person later decides they disagree with the property division.
Be mindful of the "anti-hypothecation order" which is entered in all divorce cases upon filing. This order freezes the assets of the marital estate so that they cannot be sold, transferred, encumbered or otherwise disposed of while the case is pending unless the parties have agreed in writing, the Court has issued a subsequent order, or other statutory factors are established. This order protects both spouses and preserves the marital estate so that an equitable division of property can be accomplished.
Here's how a property division lawyer in Manchester, New Hampshire can help you. An attorney:
Identifies all marital property
Makes sure assets are valued correctly
Gets you your fair share.
Call the law office of Jennifer P. Elliott at (603) 624-2345 or contact us online to talk about property division and to be sure that you receive your fair share.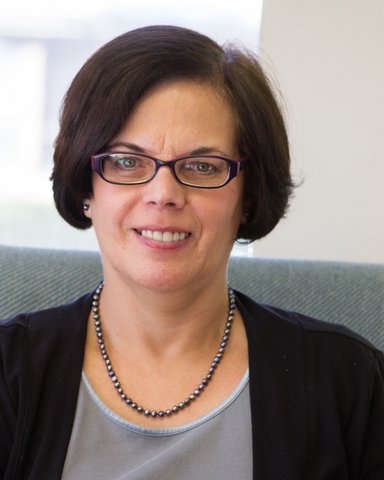 37 Bay Street
Manchester, NH 03104
---
---
Fax (603) 624-3740
---
---
Office Hours
Monday - Friday
9:00 a.m. - 5:00 p.m.