Contempt and Modification
Sometimes problems arise with orders a Court has already issued. This can happen during your divorce case, or after you are divorced. In these situations a contempt or a modification request can be filed. A contempt filing is used when a court order is not being followed. A contempt motion can be filed in regard to both parenting and financial orders. If the contempt filing is successful, the consequences can be quite serious including being found in contempt, ordered to pay the other person's attorney fees and costs incurred, or having support payable by wage assignment or through the State.
A modification filing is used when a person wants to change a court order that was previously entered. In general, you must show that you have experienced a substantial change in circumstances in order to change an existing order. Like a contempt action, a modification motion can be filed in regard to temporary orders and some final orders. Not all final orders can be modified. For example, a final property division cannot be changed except in extraordinary, very limited circumstances. A modification can be filed relative to child support, alimony, or other financial orders, for example, if you lost your job or your income goes down. A modification can also be filed if you want to change your parenting orders.
If your spouse or former spouse is not complying with a court order and you need it enforced, or if there is an order that you need to change, Attorney Elliott will review your existing order and advise you what legal steps you should take to protect your interests.
Call the law office of Jennifer P. Elliott at (603) 624-2345 or contact us online to review your situation and discuss the appropriateness of a contempt or modification filing.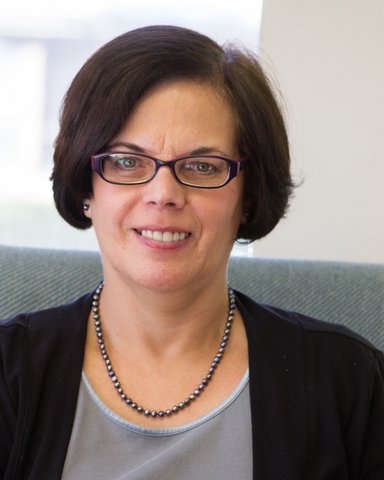 37 Bay Street
Manchester, NH 03104
---
---
Fax (603) 624-3740
---
---
Office Hours
Monday - Friday
9:00 a.m. - 5:00 p.m.