Disclaimer and Privacy Policy
This website is offered for informational purposes only. This site is published solely to provide information about the law office of Attorney Jennifer P. Elliott and in no way purports to or furnishes legal advice or establishes an attorney-client relationship between Attorney Jennifer P. Elliott and any visitor to this site. Visitors should consult with an attorney about the specific details of their situation prior to taking any action.
Please note that communication alone, via telephone, e-mail or correspondence, with this office does not establish an attorney-client relationship.
Confidential information should not be provided via e-mail through this website, but rather should be discussed with Attorney Elliott in person or during a telephone conference.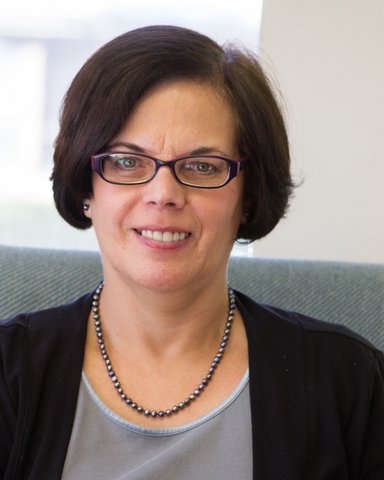 37 Bay Street
Manchester, NH 03104
---
---
Fax (603) 624-3740
---
---
Office Hours
Monday - Friday
9:00 a.m. - 5:00 p.m.