Unbundled services, also known as limited representation, is one affordable option for you to get confidential legal advice without having to hire an attorney for your entire case. It is an alternative if you are not in a position to retain a lawyer for traditional, full representation and you are comfortable handling some aspects of your case yourself. Instead of being responsible for all of your case, a limited representation attorney only works on a portion of your case.
Attorney Elliott offers a variety of unbundled services to her clients ranging from office conferences to attendance at hearings. She can draft documents for you, or review documents that you or a mediator have prepared. If you would like, she can go to mediation with you. She can explain New Hampshire divorce and parenting laws to you as well as the court process. You can discuss your concerns with Attorney Elliott and she can help you find the solution that you need.
Unbundled services are billed at Attorney Elliott's hourly rate. A retainer may or may not be required. Legal costs are typically lower in a limited representation arrangement. Don't make the mistake of not seeking legal advice because you think you can't afford an attorney. Unbundled services provide flexibility, confidentiality and legal representation at an affordable cost. Call the law office of Jennifer P. Elliott at (603) 624-2345 or contact us online to discuss whether unbundled services are right for you.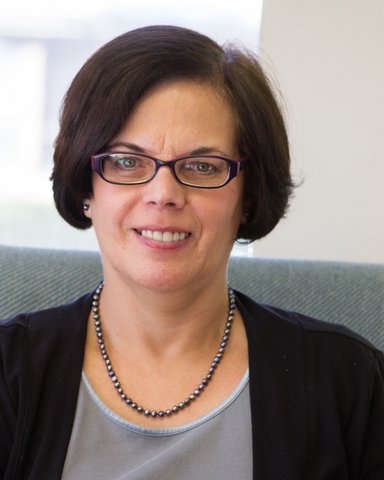 37 Bay Street
Manchester, NH 03104
---
---
Fax (603) 624-3740
---
---
Office Hours
Monday - Friday
9:00 a.m. - 5:00 p.m.