It's the question that clients dread asking – "how much is this going to cost?" The honest, realistic answer is that skilled legal representation is not inexpensive. But, the benefits you gain by having an attorney represent your interests are worth the cost.
Attorney Elliott works diligently with her clients to find cost-effective strategies to reach their goals. Settlement conferences; mediation, whether private or through the court program; or a limited representation (unbundled services) arrangement are all methods in which Attorney Elliott is experienced. If going to court is unavoidable, Attorney Elliott will use her best efforts to keep the process affordable.
Fees for traditional, full representation are billed on an hourly basis. Attorney Elliott's hourly rate is lower than that of many other lawyers with comparable experience. Clients provide a retainer at the beginning of their case. The amount of the retainer varies depending upon the type of case, number of disputed issues and complexity.
Fees for limited representation are billed at Attorney Elliott's hourly rate. A retainer may not always be necessary.
There is a charge for the first consultation with Attorney Elliott. What you need when you first meet with a lawyer is specific legal advice about your case, not general information about New Hampshire divorce or parenting laws. At your meeting with Attorney Elliott, that is the type of advice you will get. Your consultation is billed at Attorney Elliott's hourly rate and will be credited against the retainer.
To get a sense of Attorney Elliott's expertise and approach to legal representation, you are welcome to call us at (603) 624-2345 for a brief 10-15 minute conversation before scheduling a consultation.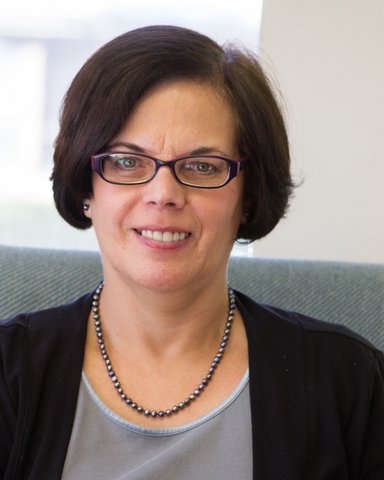 37 Bay Street
Manchester, NH 03104
---
---
Fax (603) 624-3740
---
---
Office Hours
Monday - Friday
9:00 a.m. - 5:00 p.m.