About Our Family Law Firm
The law office of Jennifer P. Elliott focuses exclusively on family law cases. From her office in Manchester, New Hampshire, Family Lawyer Jennifer P. Elliott and her staff understand that if you are facing a divorce, parenting, or other family law matter, you are going through one of the most painful and traumatic events a person can experience. You are not at your best. Life has not turned out the way you thought it would. When in these difficult circumstances, the law office of Jennifer P. Elliott provides support, advice based on decades of experience, and various representation arrangements to fit your budget.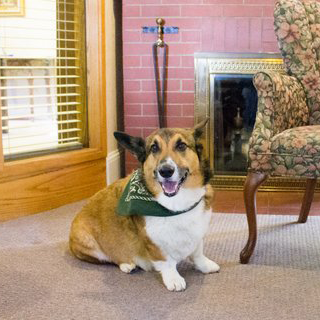 Office Mascots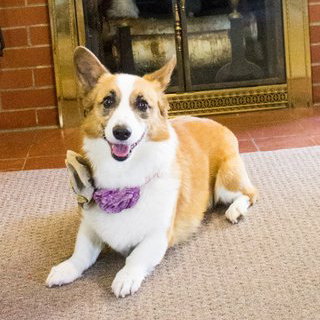 Family law attorney Elliott offers traditional, full representation as well as limited representation (also known as unbundled services). Whether litigating in court or settling your case out of court, Attorney Elliott will be a tireless advocate for your positions.
Attorney Elliott has 30 years of experience handling family law matters. She has represented husbands, wives, same-sex partners, mothers and fathers both in and out of court. Attorney Elliott was a Guardian ad Litem for children in divorce cases for over a dozen years. In addition, Family law attorney Elliott is a trained marital mediator and has mediated family law cases on a private basis since 2003.
Attorney Elliott, a graduate of Wellesley College and Boston College Law School, opened her office in the north end of Manchester in December 1991. Before entering solo practice, Attorney Elliott was an associate first at the Manchester and Nashua offices of The Legal Clinics, a division of the current firm of Borofsky, Amodeo-Vickery and Bandazian, PA and later at the Nashua firm of Kahn and Brown.
She is a member of the New Hampshire Bar Association and is admitted to practice before all state courts in New Hampshire, the Federal District Court for the District of New Hampshire and the U.S. Bankruptcy Court.
Attorney Elliott handles cases primarily in Hillsborough County North, Merrimack County, and Rockingham County. She represents New Hampshire residents as well as people who live out of state but have cases proceeding in New Hampshire. To discuss your case or to schedule a comprehensive initial consultation, call the office at (603) 624-2345 or contact us online.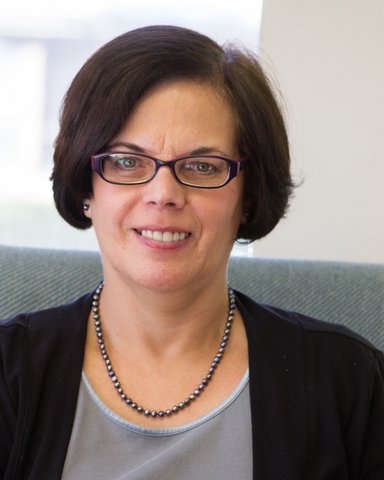 37 Bay Street
Manchester, NH 03104
---
---
Fax (603) 624-3740
---
---
Office Hours
Monday - Friday
9:00 a.m. - 5:00 p.m.